About us
Dedicated to moving the maritime industry forward
IGGS Group organizes exclusive closed door gatherings for maritime industry. With long term background in maritime industry our highly experienced team works closely with shipowners, shipbuilders, ports, government officials, technology companies in order to provide necessary networking and information exchange opportunities.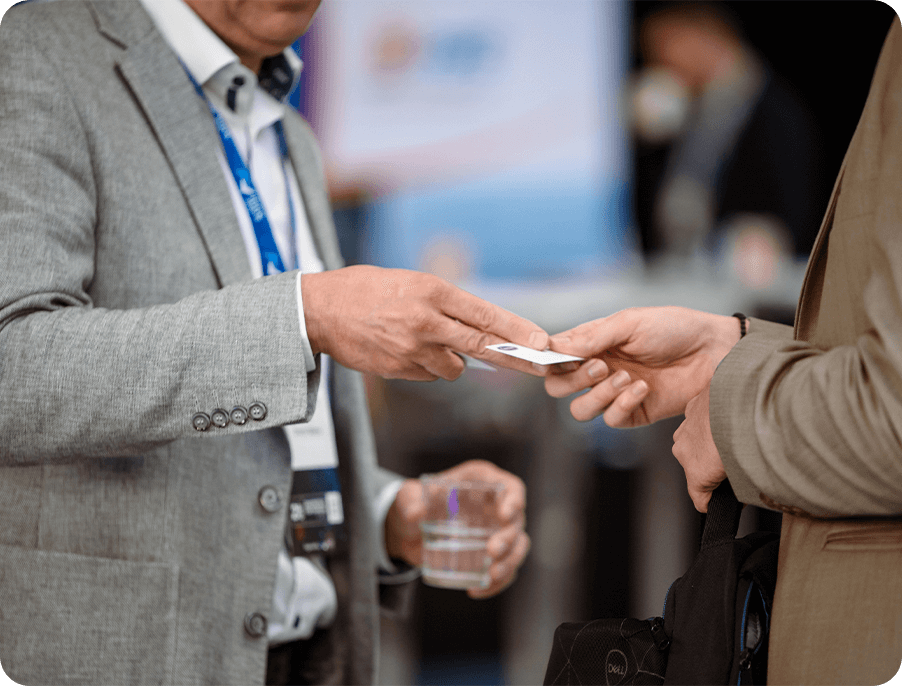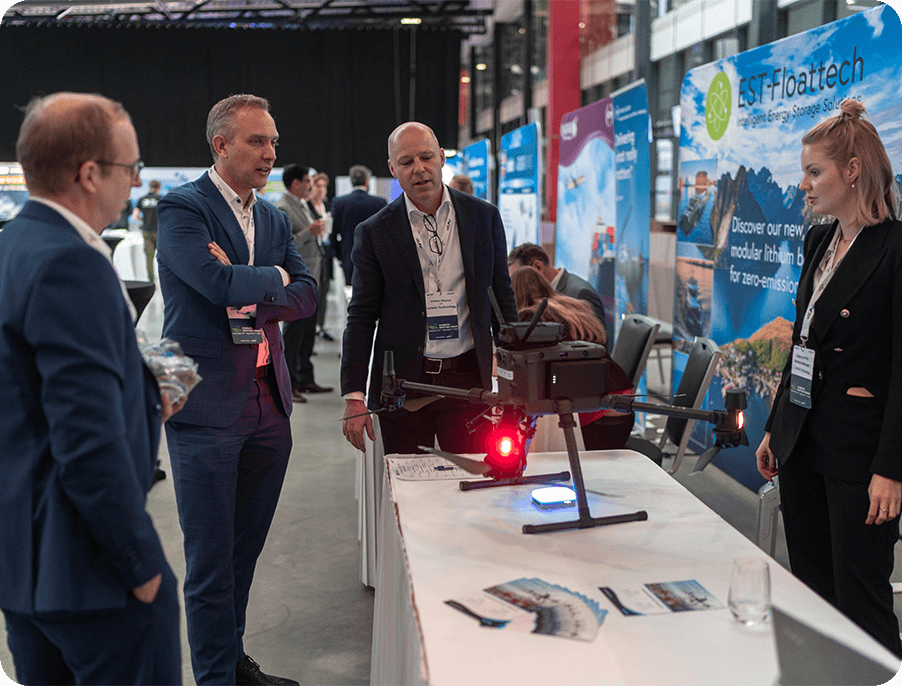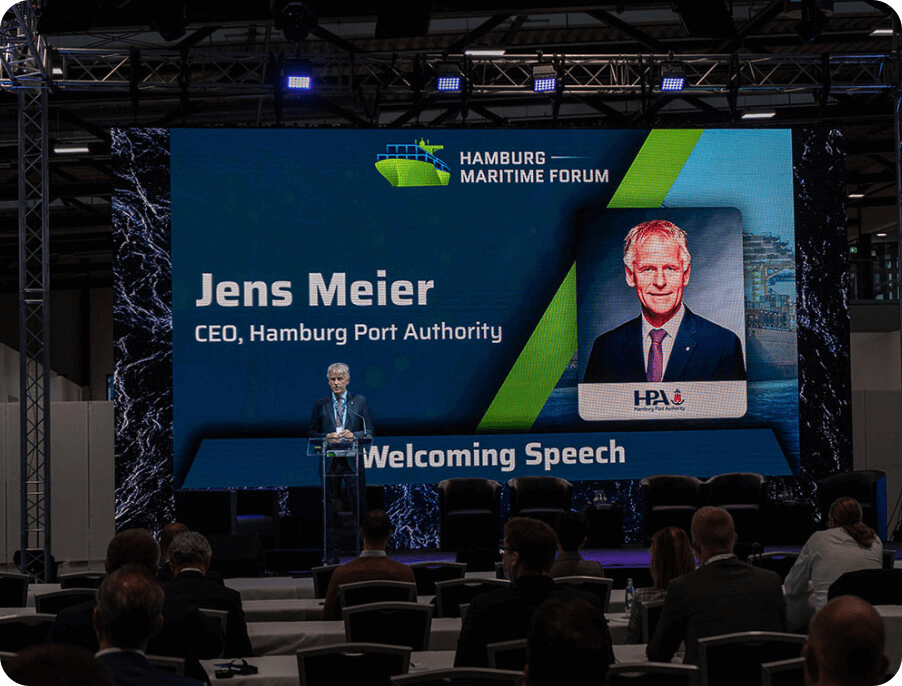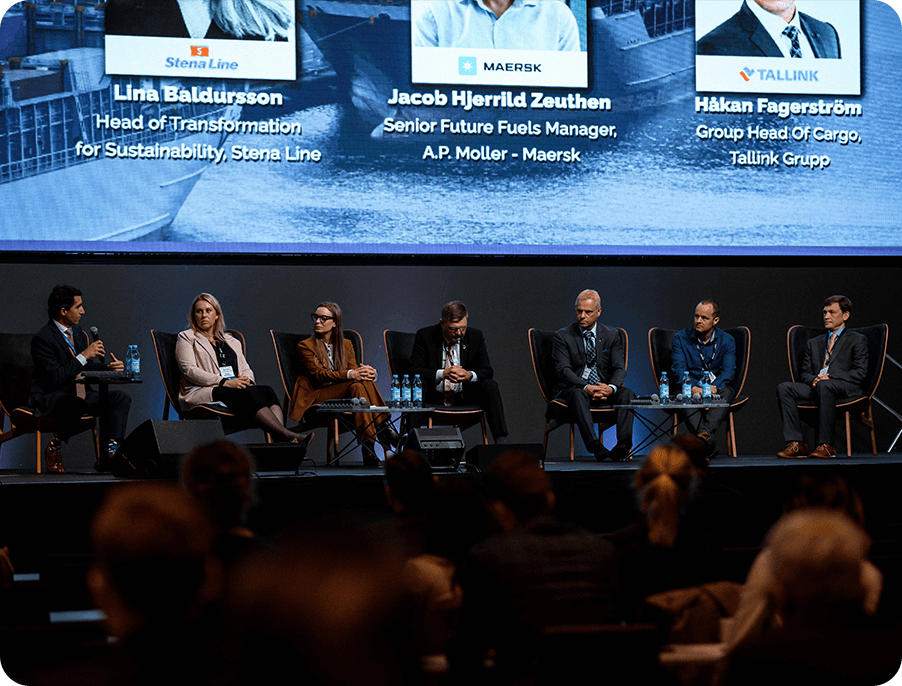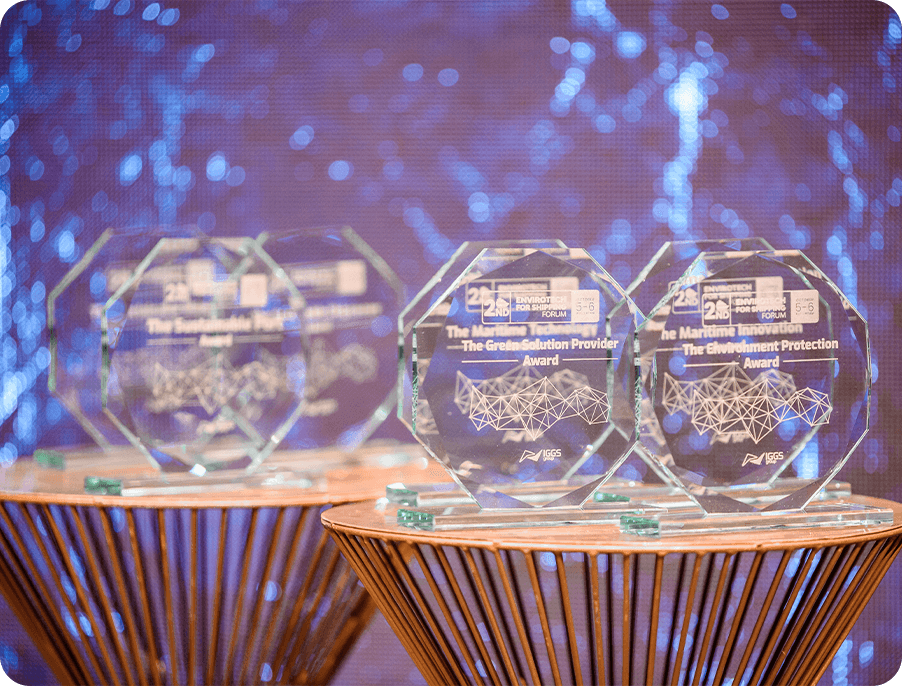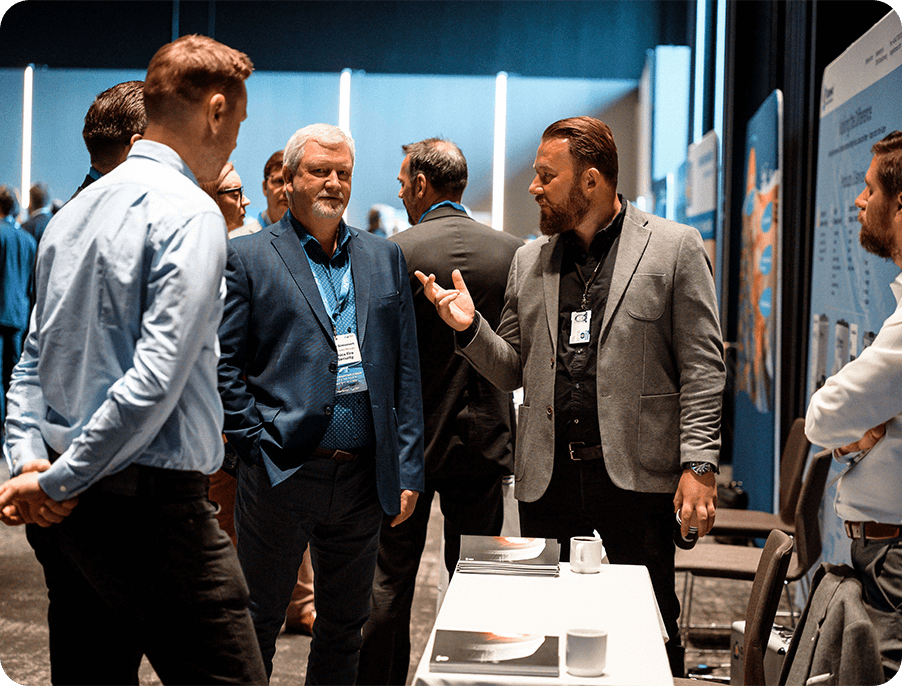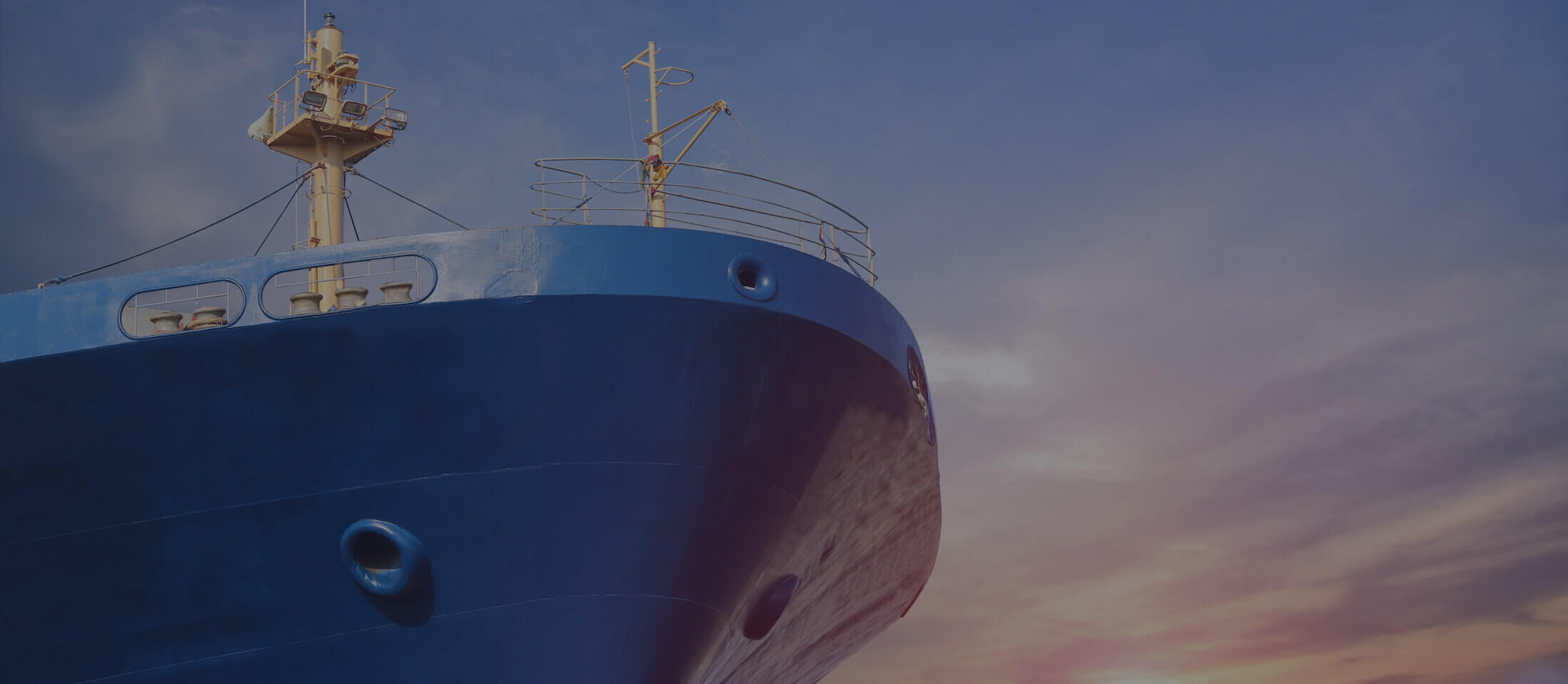 Our overall priority is to provide our clients with the most effective networking platform in the world ---
We base our work on honesty, integrity and true dedication to maritime industry. ---
We believe that maritime industry needs to work together to ensure sustainable future. ---
We take great pride that our services facilitate this mutual goal.